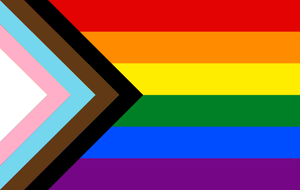 Gender Affirming Body Care for ALL!
If you have skin and hair, we got you!
For the full Bling Brow Bar experience, click below to get to my booking page.
Book Now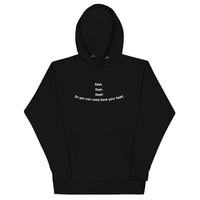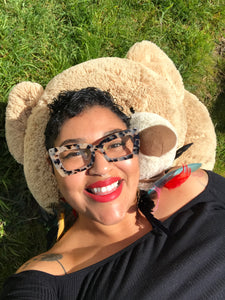 Levia Love, She/ Her/ They /Them
- The Bodacious Body Waxer
and now Humboldt first genital skincare specialist!
Queer - Check!
Black - Check!
Community Collaborator - Check!
As an esthetics-focused licensed cosmetologist I found myself drawn to body hair removal and decided to focus on being a brow and body waxing wizard, multicultural skin therapist and intimate area skincare specialist.
I have taken time to expand my education with major brands like Bryght, Tuel, Se-Brazil and a few others. My hand curated skin and body retail selection for all skin types has something to compliment any in-shop service and will knock your socks off!
My goal is to use my education, communication and customer service and heart full of love to uplift, empower and most of all help humans amplify the light and beauty already present in them to illuminate the world around us.
Ready to book? Holla atchya Grrl below!
Book an appointment here